Cannabis Education Center's Social Equity Pledge
April 11, 2023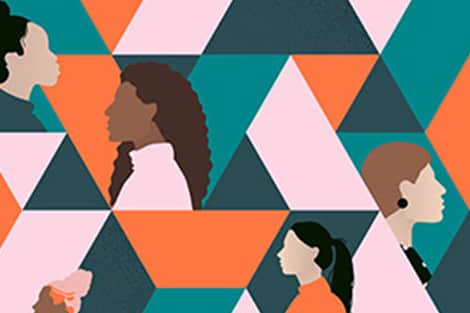 Cannabis Education Center is committed to supporting and encouraging opportunity in the cannabis industry for those disproportionately harmed by marijuana prohibition and enforcement.
As an approved training provider through the Massachusetts Cannabis Control Commission, we offer first-year Responsible Vendor Training at no charge to applicants enrolled in the Social Equity Program through the state of Massachusetts.
You can learn more about the Massachusetts Social Equity Program on the Cannabis Control Commission's website. If you have questions about our social equity pledge, please get in touch with us for more information.